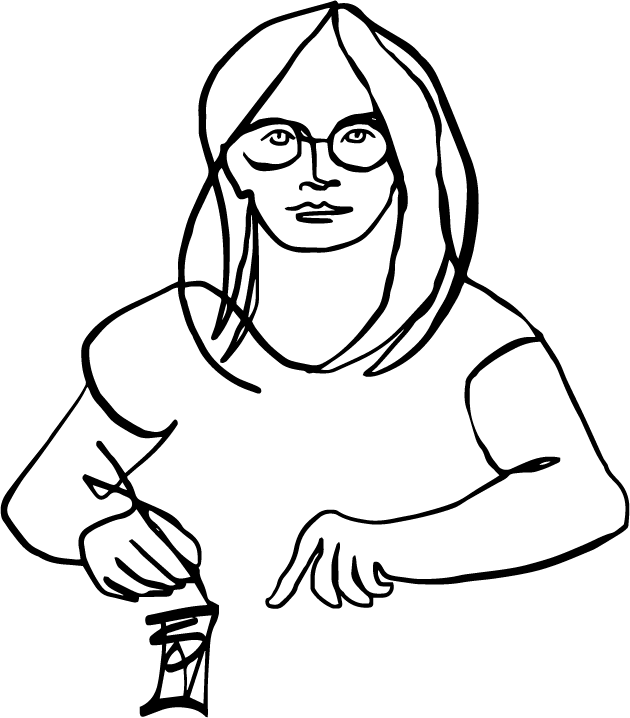 Kazakhstan-born illustrator, animator and motion designer. I was a French-Russian translator in a first career before turning to my childhood dream : becoming an artist. In 2012, I started working freelance as an illustrator and animator after graduating from Screamschool in Moscow.
Lived in Tunis, Berlin and currently based in Moscow, my work has appeared in publications such as the BBC, CodaStory and the French journal Gibraltar.
Together with Tunisian cartoonist "Willis from Tunis" I created an animation short which was shown at the French Festival of press cartoons "Trait libre" (2014). I also draw, animate and direct shorts for RAC/SPA, a UN Environmental program for the Mediterranean sea.
My work is eclectic and divers. I'm proficient with Adobe products. On paper, I kept my childhood preference for pencils, ink and charcoal. I draw my inspiration from artists such as Mucha, Sergio Toppi or Manu Larcenet. 
I can work in Russian, French and English. But I also manage some German, Spanish and even a little bit of Polish and Arabic.