National sports teams often reach for genealogical connections to fill their player roster.  
Matt Janney
, writer, editor and rugby player, writes for
@CodaStory
 about 
how he tried to find a link in his heritage to play for Russia's rugby team. 
And he discovered his Georgian ancestry, Georgia and Russia. 
I worked on illustrations for this story.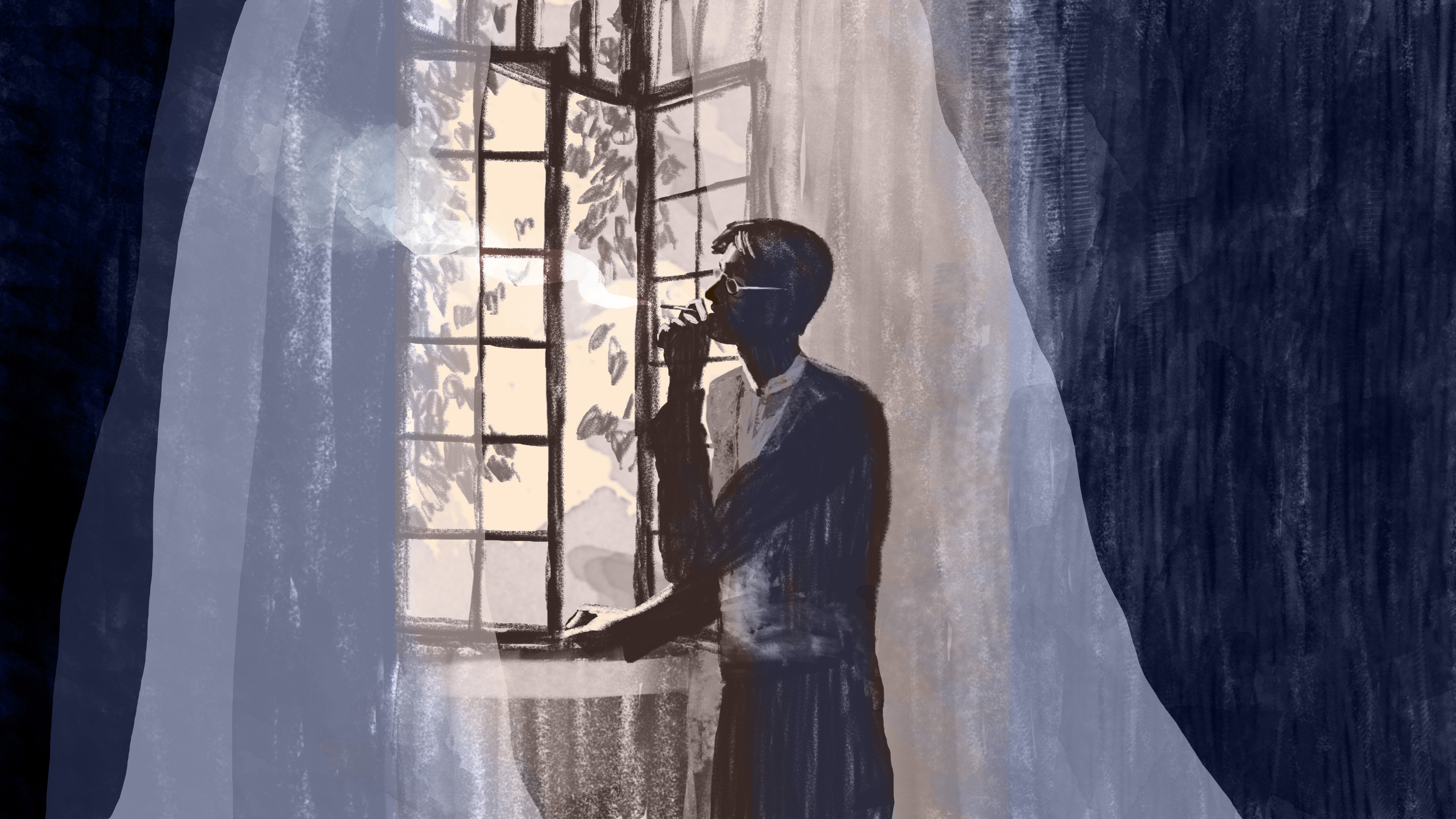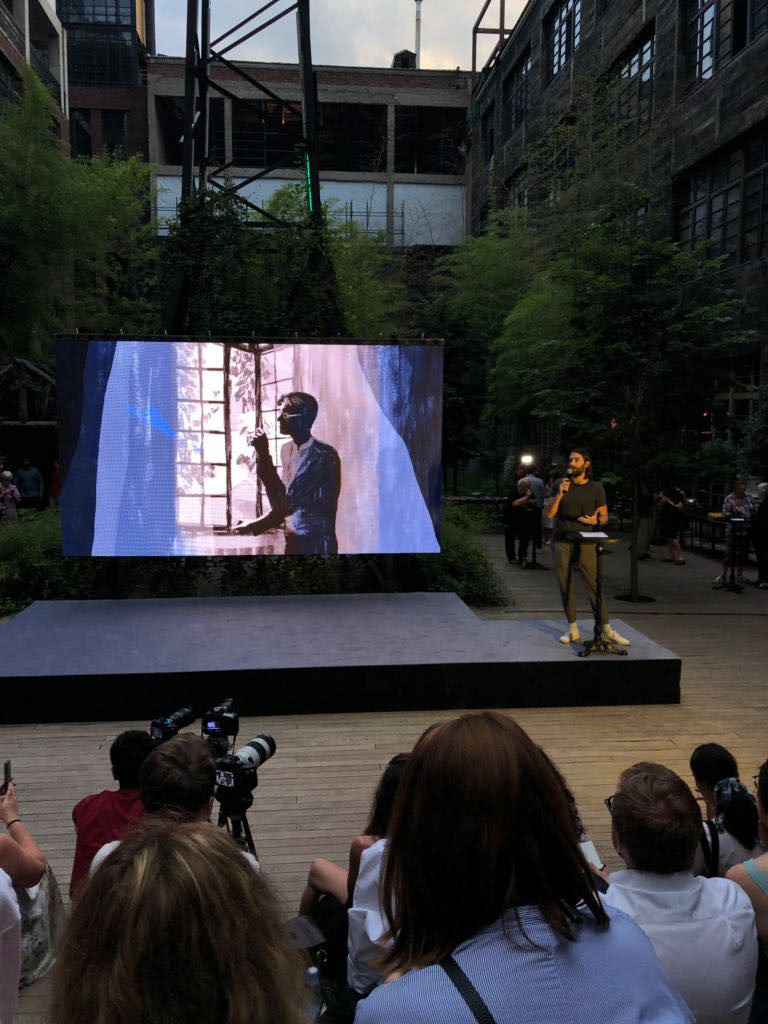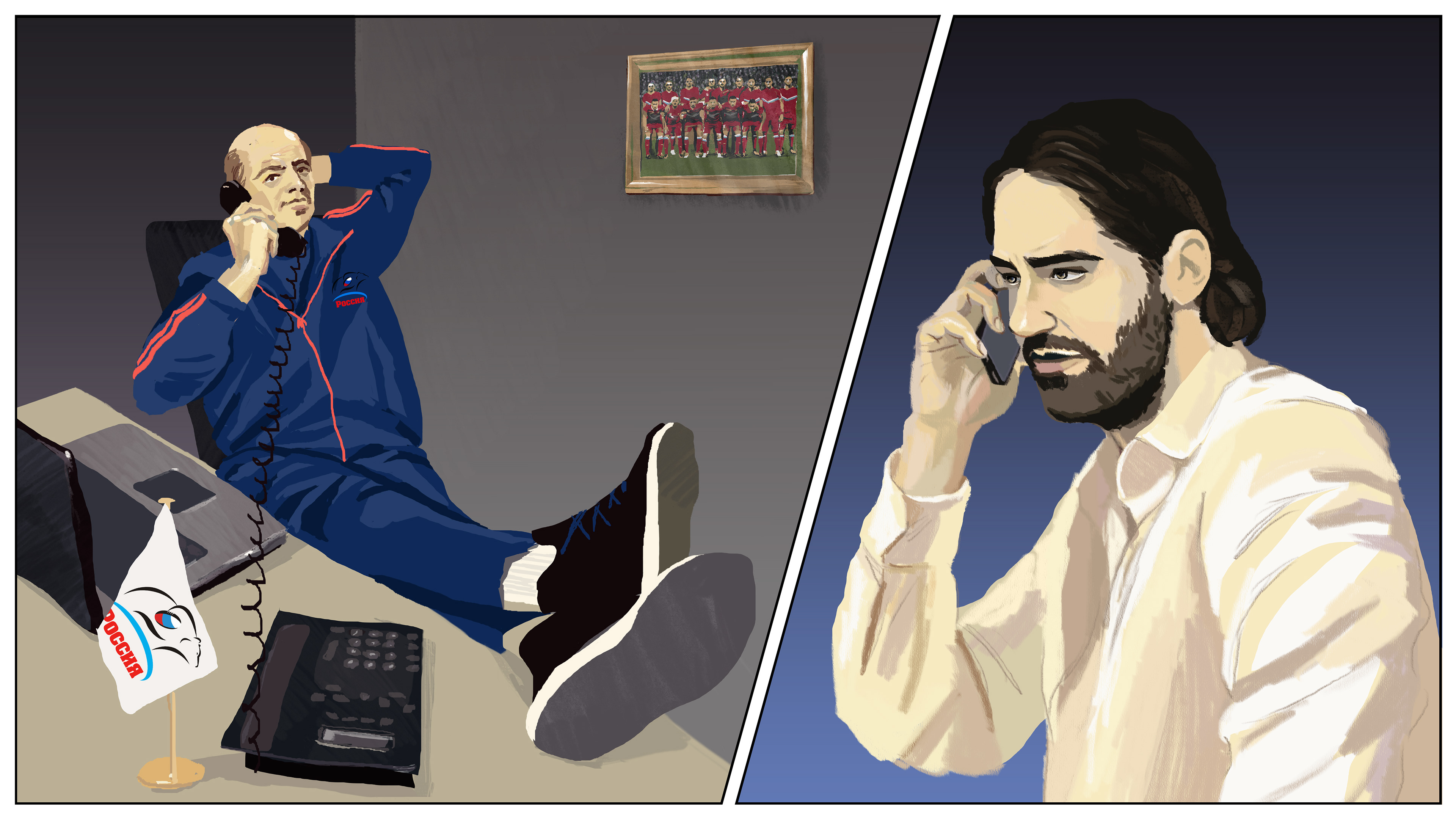 Animated illustrations, voice-over credit Matt Janney